Early Hymeks on the Kingswear branch
Posted on
Some of my first B&W photos taken around Paignton in the early 1960s.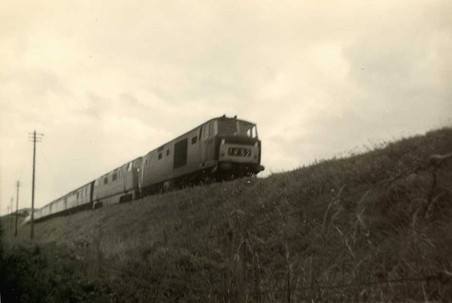 Thought to be 1963 or 1964, D7014 + D853 Thruster coast down Goodrington bank from the Kingswear direction.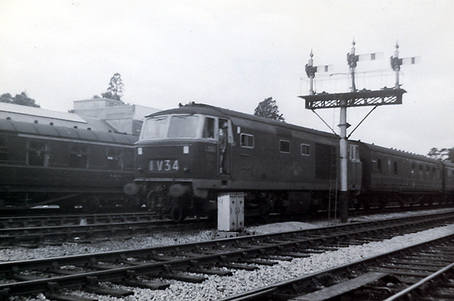 A down holiday train coasts into Goodrington yard, probably 1964.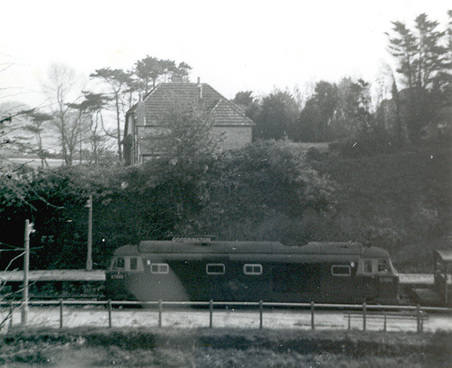 In the days when freight still occasionally worked on the branch, D7090 passes through Goodrington station heading towards Paignton, circa 1965.